HIPPOSCORE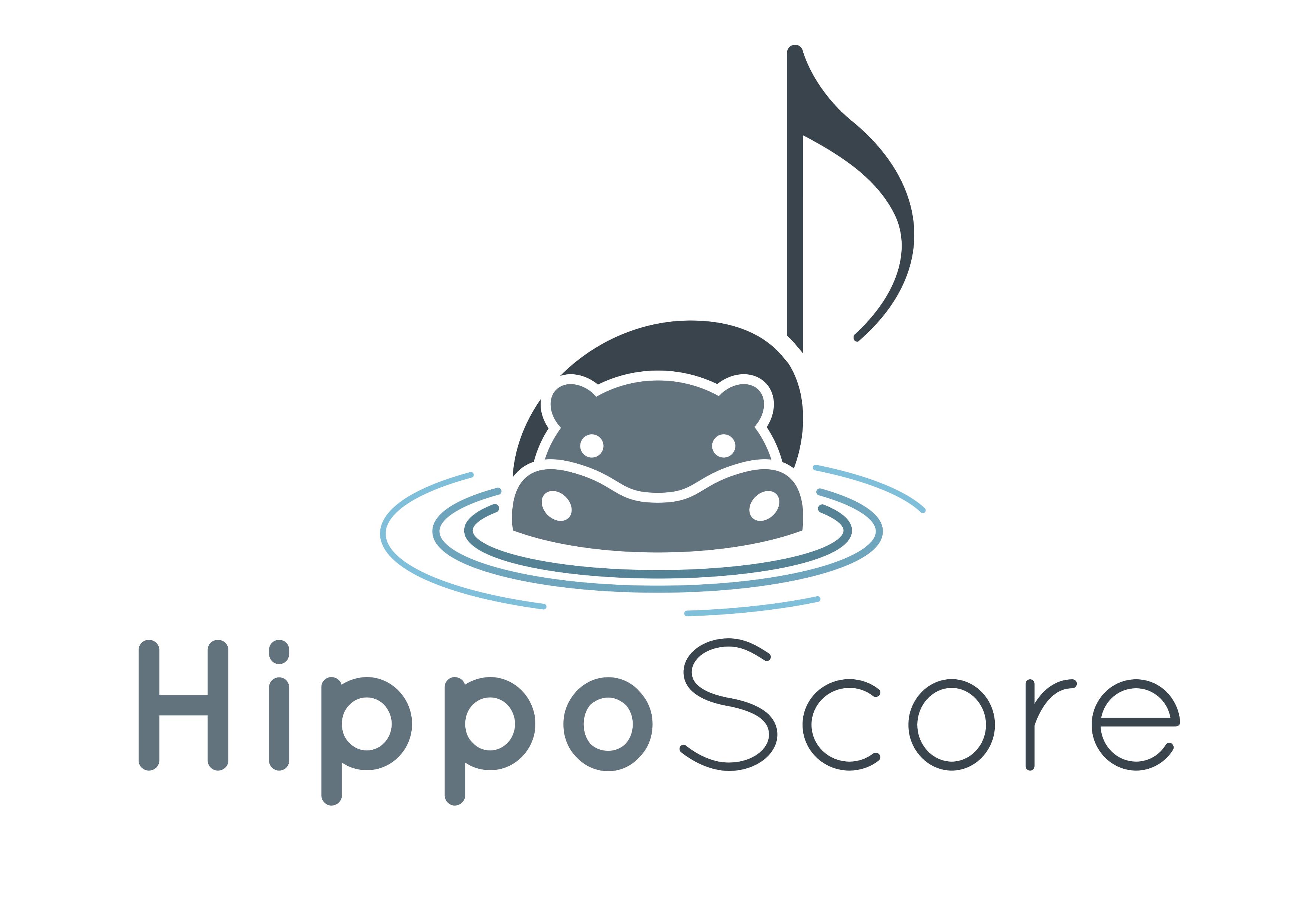 HippoScore is an agency for video game music in concerts.
By providing key industry experience and repertoire expertise to concert organisers, orchestras and ensembles looking to perform video game music live, HippoScore is a valuable partner for everything related to video game music concerts.
HippoScore develops fascinating concert programmes and concepts featuring music from top video game soundtracks and supplies a big catalogue of video game scores and parts for concert performances in close cooperation with composers and partners.
HippoScore also creates sheet music arrangements of popular video game soundtracks to be played and enjoyed at home.
HippoScore was founded in 2018 by video game composer Yannick Süß when he decided to not accept that he couldn't watch concerts of his favourite video game soundtracks just because there were no orchestras performing the music. He then created HippoScore with the mission to bring great video game music into concert halls.
The history proves that video game music concerts are a great way to attract the young audience which orchestras are desperately looking for and to sell out concert halls. However, the video game music repertoire is enormously wide, video game scores are most of the time not available from the usual sources and performance permissions are often hard to obtain, which makes it very difficult for concert organisers to bring a unique video game music concert to life. With its range of services, HippoScore helps to solve these problems and bring video game music into concert halls.
---
FOUNDER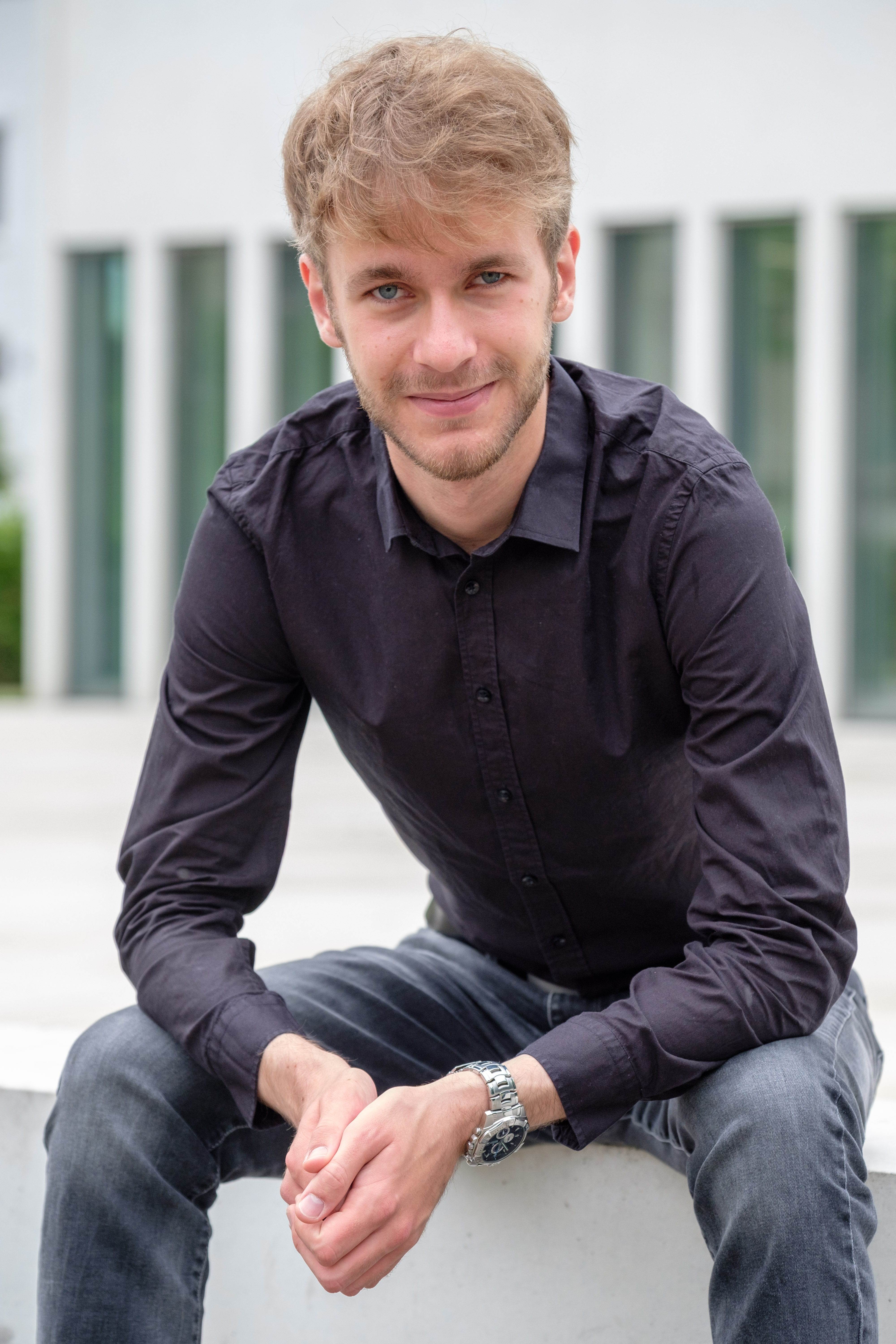 Yannick Süß is a German video game composer and founder of HippoScore and Audinity.
Yannick's composing credits include Europa Universalis 4 and Crusader Kings 2 (Paradox Interactive), The Guild 2 – Renaissance (JoWood Entertainment), The Guild 3 (THQ Nordic) and Foundation (Polymorph Games). He has created concert arrangements of various film and video game soundtracks to be performed by orchestras and ensembles or by himself on the piano. He also created the official Piano Book for THQ Nordic's SpellForce 3.
In 2016/17, he conducted the Game Audio Industry Study in order to help video game composers and sound designers in their careers by providing them with an extensive and reliable overview about the labour market and the business and working practices within the global game audio industry.
Yannick's favourite video game soundtracks: Age of Empires 2, Civilization V and VI, Anno 1503, Assassin's Creed