HIPPOSCORE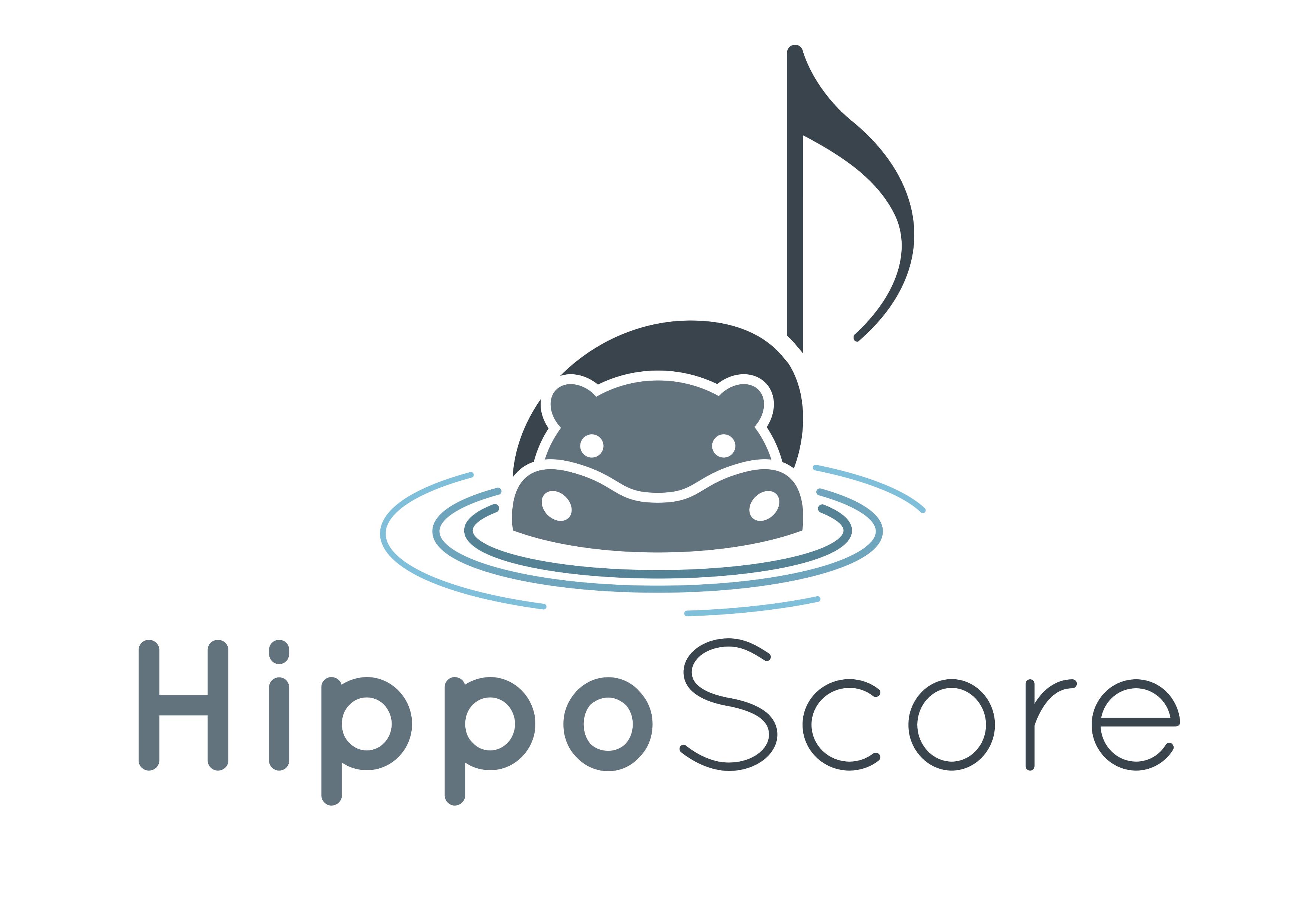 HippoScore is your partner for concert performances of video game music.
Music from video games have become just as a part of the musical culture as film and concert music and its musical quality is stunning. Concerts with video game music grow massively in popularity and are a great tool for orchestras to attract a new, young audience. At the same time, this relatively new genre often is still a blank page for conductors and orchestras, so usually questions arise during the planning of a video game concert. What video game music would work well in a symphonic live concert and what could an interesting concert programme look like that is attractive for the target audience? For which titles is orchestral material available and where can it be obtained from? Are there any special requirements regarding performance permissions and the use of visuals?
These are questions that are difficult to answer if you have no real connection to video game music, but that is why HippoScore exists.
Other service providers cover the film music genre with high competence and experience in their field. But video game music is completely different.
For your game music concert, you need someone who really knows video game music and the industry. Someone who understands and helps you avoid the potential pitfalls that are unique to this field and that you might end up facing during your concert production. And you probably also want access to a huge, curated catalogue of available video game scores.
With HippoScore, I offer you my assistance and a full range of services that help you with the planning and realisation of your video game music concert.
I offer you my experience in the field by being a video game composer for over 10 years now, my extensive knowledge of the huge video game music repertoire and the gaming community, my network in the industry and my experience in film and video game music concert production.
Feel free to reach out to me now to talk about your plans, questions and ideas!
---
YANNICK SÜSS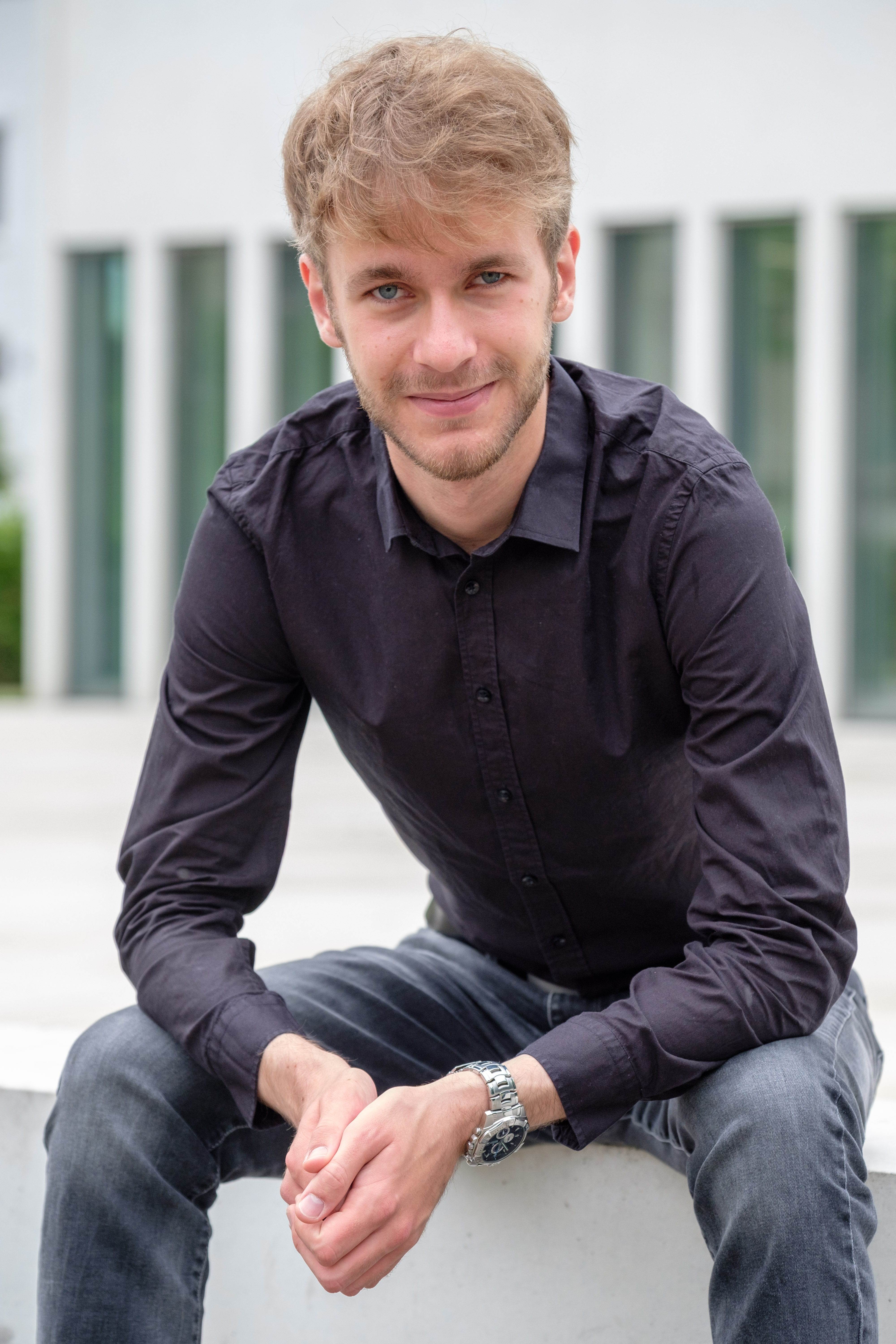 I am Yannick Süß, video game composer at Audinity and founder of HippoScore.
Working for more than 10 years as video game composer, I have written music for video games like Knights of Honor 2: Sovereign, Foundation, Europa Universalis 4, Crusader Kings 2 and the Guild series. I also create arrangements of film and video game music for concert performances and album releases, like a piano album with music from the video games of Paradox Interactive or the official piano sheet music book for the video game SpellForce 3 by THQ Nordic.
I published the Game Audio Industry Study 2017, an extensive industry report on the business practices and the working standards in the video game audio industry. Since 2018 I am teaching video game music at the University of Music and Performing Arts Munich within the study programme Composition for Film and Media, and I am giving guest lectures at various events and universities.
My favourite video game soundtracks: Age of Empires 2, Civilization 6, Assassin's Creed